Solar Strife
This set will be released on June 8th, 2018. An English exclusive set containing
X2-SS01: Bullets of the Sun vs World of Demise
,
X2-SP01: Final Chief
, and
the promos from X's Kyoya Supply Set
! -
Every Box a Winner!
Every Solar Strife Box has a SECRET Pack + a bonus BR, SP, RRR, or a Bonus Secret Pack!!! There's no better time than now to get a box for yourself! All SECRET cards comes in RRR treatment this time as well! -
Adjusted Card Ratio!
Solar Strife contains a high number of high rarity cards. This means more of your cards will come in the popular BR, SP, and RRR treatment. As such, we've adjusted the distribution of cards to accomodate this! All these formidable new cards to upgrade your Sun Dragon, Dragon Zwei, and Disaster decks! Popular cards also come in spectacular new illustrations! Its a must-have for Buddyfighters and collectors!!! Primary Worlds: Dragon, Danger, Magic, Katana, Dungeon, Legend, Hero, Star Dragon, Darkness Dragon, Dragon Zwei. Total of 122 types ?: 1 / BR: 7 / SP: 8 / SECRET: 20 / RRR: 17 / RR: 19 / R: 20 / C: 30 (Reissues: 39, 13 of which with new illustrations!) Common and Rare card parallel foils will also be inserted in random packs in addition to the normal rares!
Dual World & No World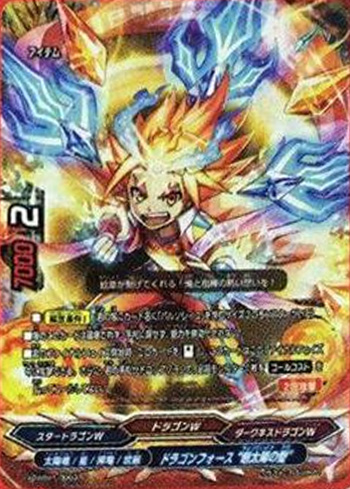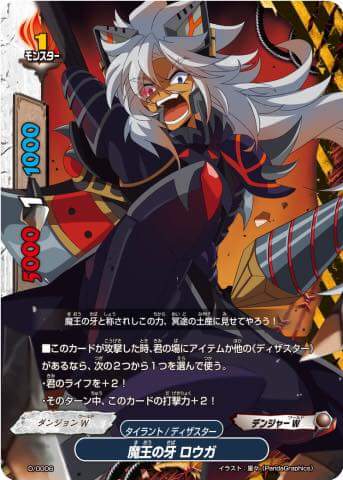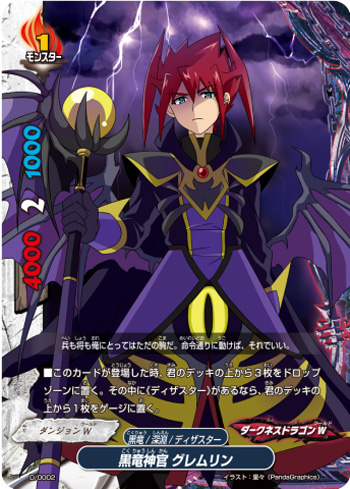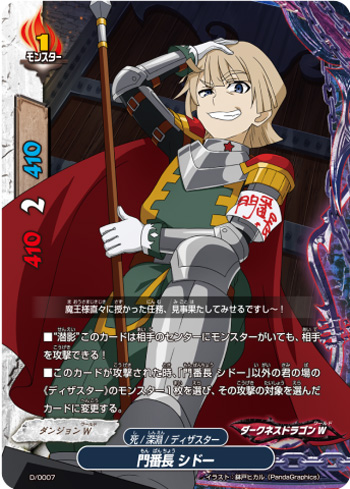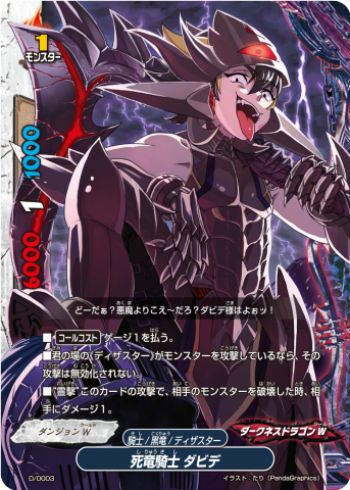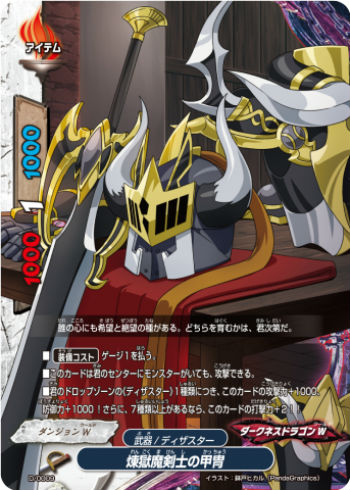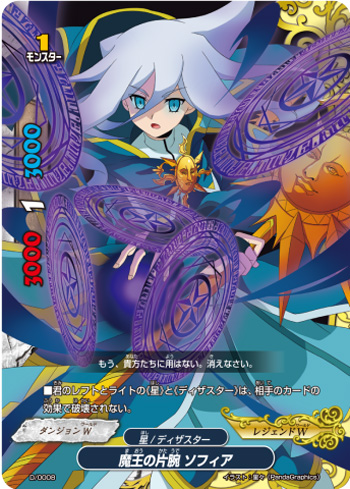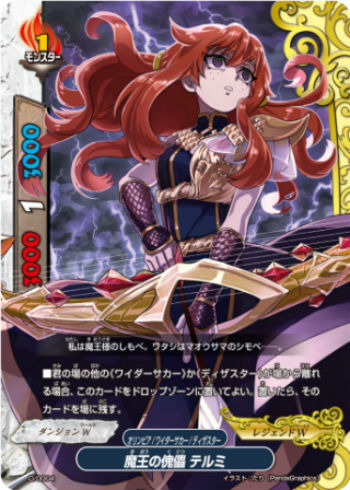 Darkness Dragon World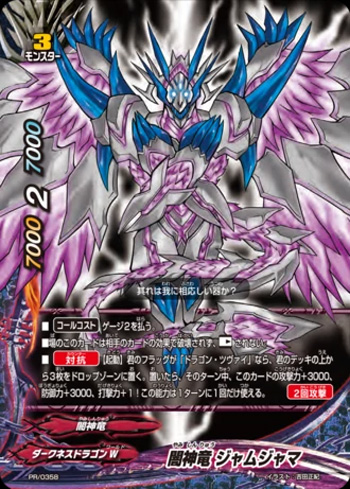 Dragon World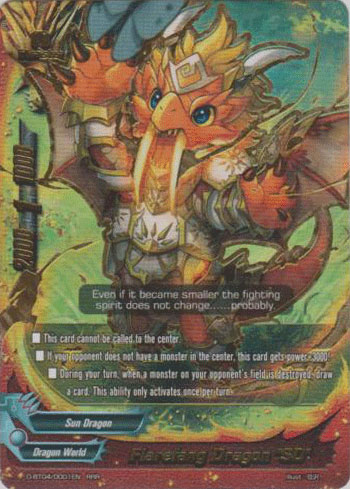 Dungeon World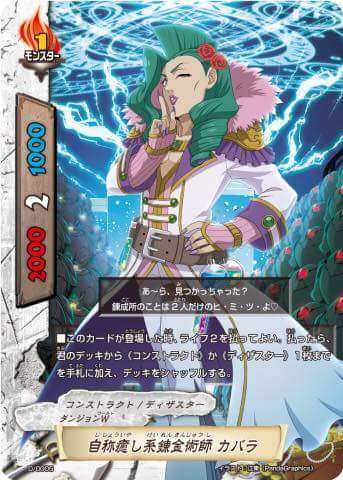 Star Dragon World